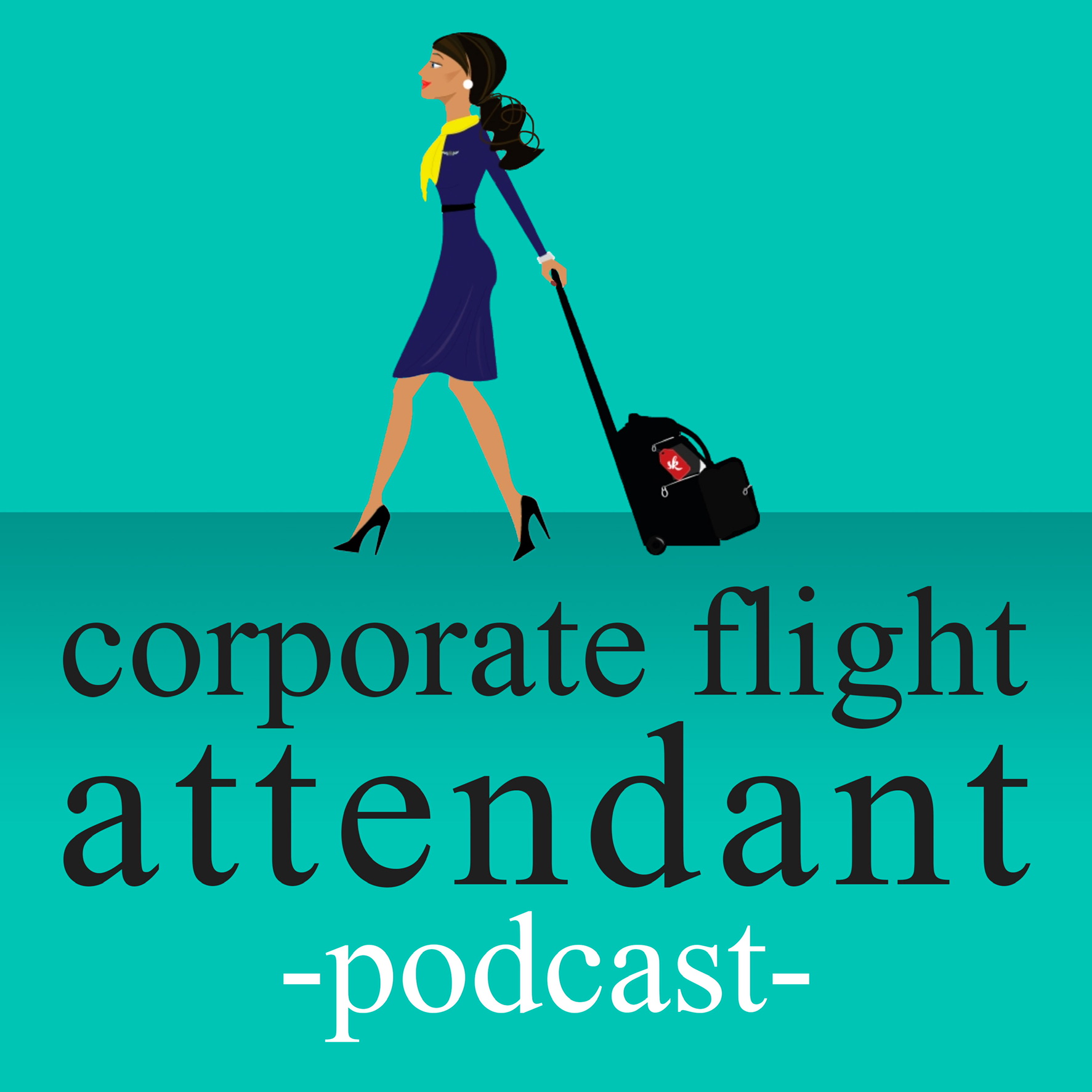 Learn the ins and outs of an aircraft's galley, including what two items are imperative but often found in strange places, what item passengers are obsessed with and why the sink is a big deal.
Buy Jennifer's Book!
Corporate Flight Attendant: a brutally honest guide to your dream job
Email freespiritpodcasts[at]gmail[dot]com ~ Request a PDF and Venmo $15 ~ Thank you for listening!