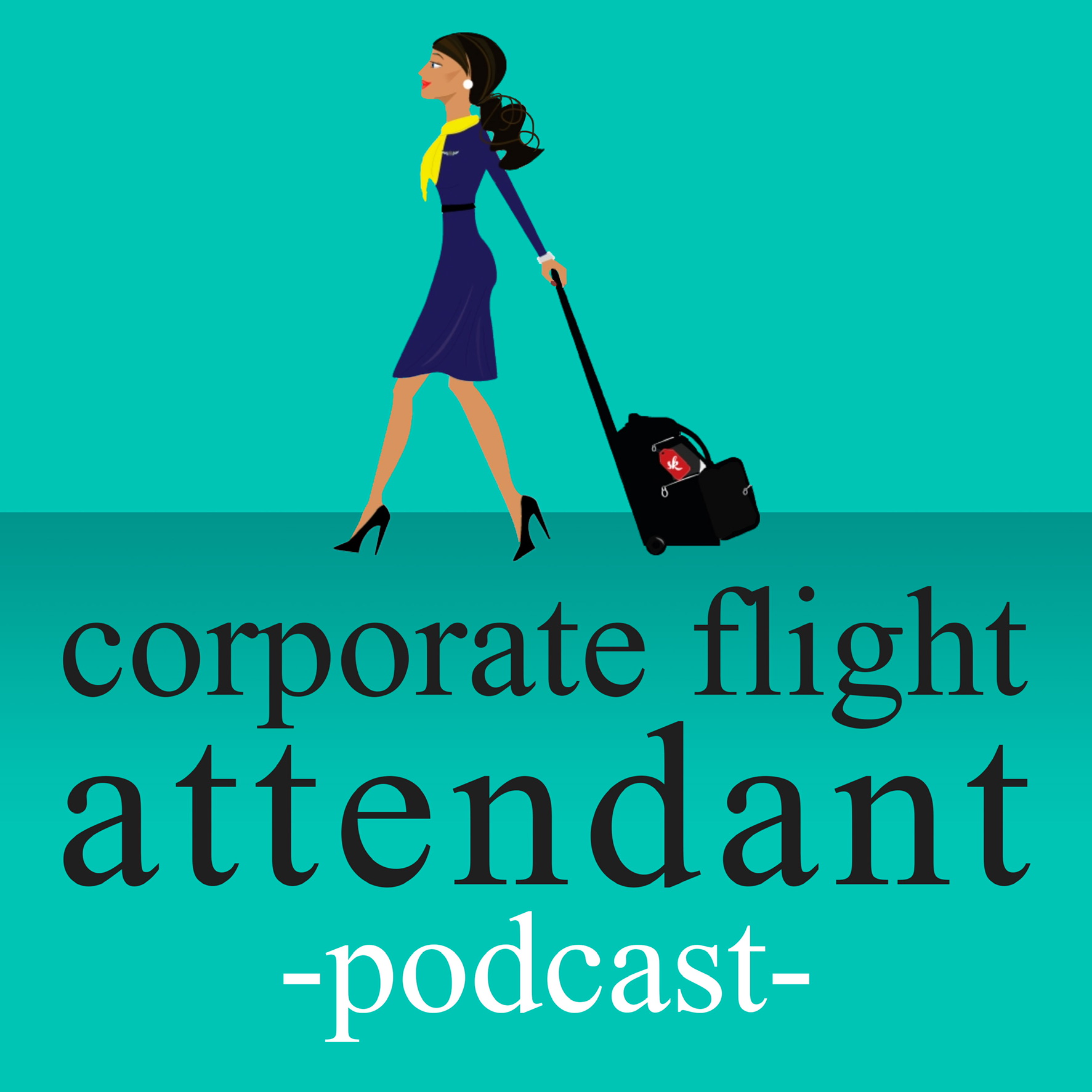 Jennifer reveals how to become a corporate flight attendant. Is it jet-setting with the rich and famous, or is there MUCH more to this job? Before dropping thousands on training, listen to this podcast to decide if this is your dream corporate flight attendant job. Also, listen to discover truths about training, jobs, salary, uniforms, resume and cover letter, requirements and much more!
Episodes
Wednesday Apr 12, 2023
Wednesday Apr 12, 2023
I dissect the private jet scenes in Season 4, Episode 3 "Connor's Wedding" of the HBO Max series Succession. The air date of this Succession episode was April 9, 2023. Were the private jet scenes true to life? Were the writers accurate, and what is one major discrepancy I noticed?
SPOILER ALERT!!! Do not watch or listen to this podcast episode if you have not seen the Succession episode and would like to. After viewing the Succession ep, come back here to listen and/or watch.
Thank you for the download! If you like this podcast, give me 5 stars & tell an FA friend.
Check out my updated CFA BOOK with Lists Bundle included!