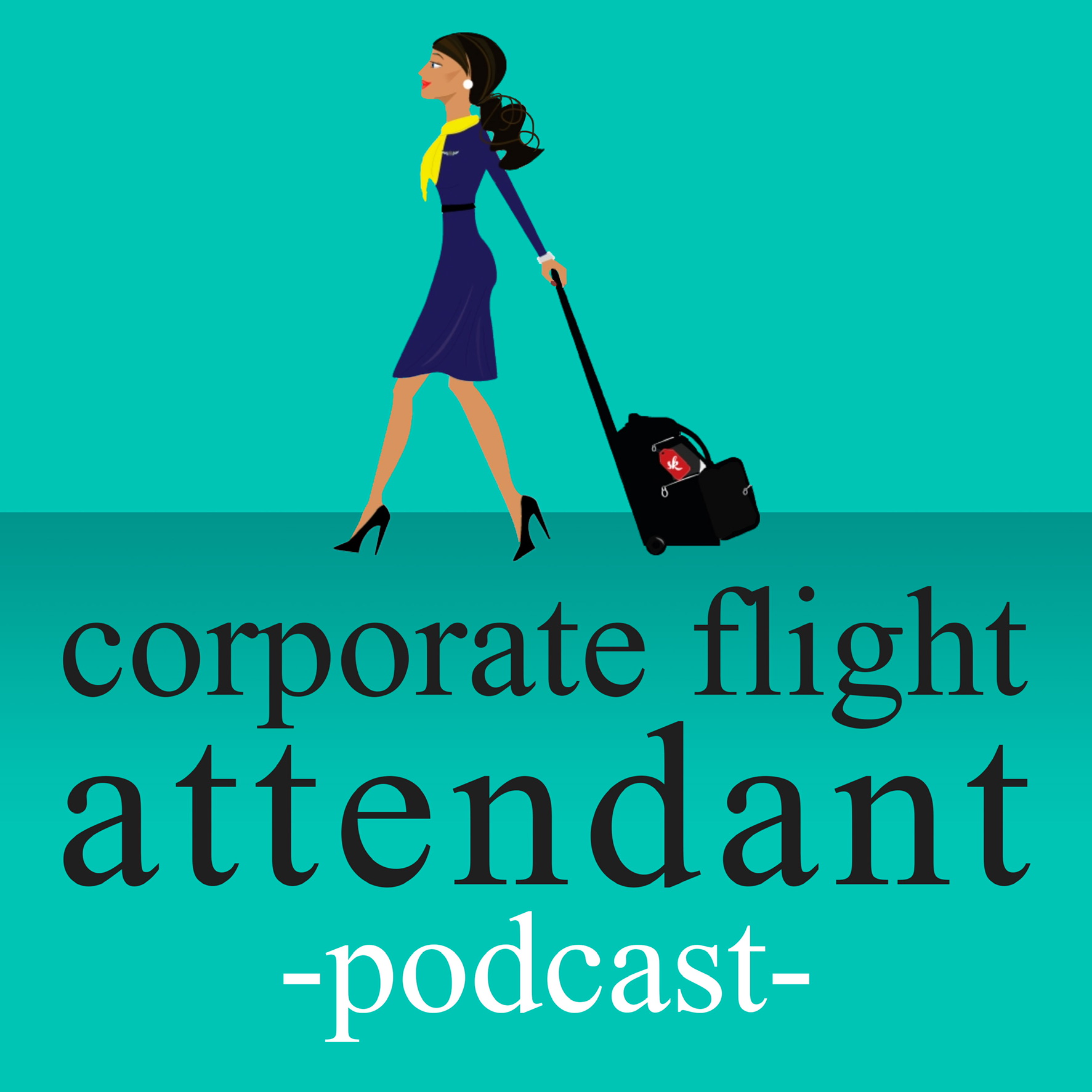 Jennifer reveals how to become a corporate flight attendant. Is it jet-setting with the rich and famous, or is there MUCH more to this job? Before dropping thousands on training, listen to this podcast to decide if this is your dream corporate flight attendant job. Also, listen to discover truths about training, jobs, salary, uniforms, resume and cover letter, requirements and much more!
Episodes
Friday May 05, 2023
Friday May 05, 2023
Today is a very special episode! Podcast extraordinaire Sara Rae Hoaglund takes over the CFA podcast to interview me about my CFA Book! I discuss anecdotes and stories that you've never heard before. Strap in for this fun and insightful episode.
Check out my updated CFA BOOK with Lists Bundle included!
WATCH the video of this ep HERE.
Be sure to check out Sara Rae's services & podcast at:
https://www.spirituallyinspired.co
Listen to my episode with Sara Rae on money & career manifestation HERE.