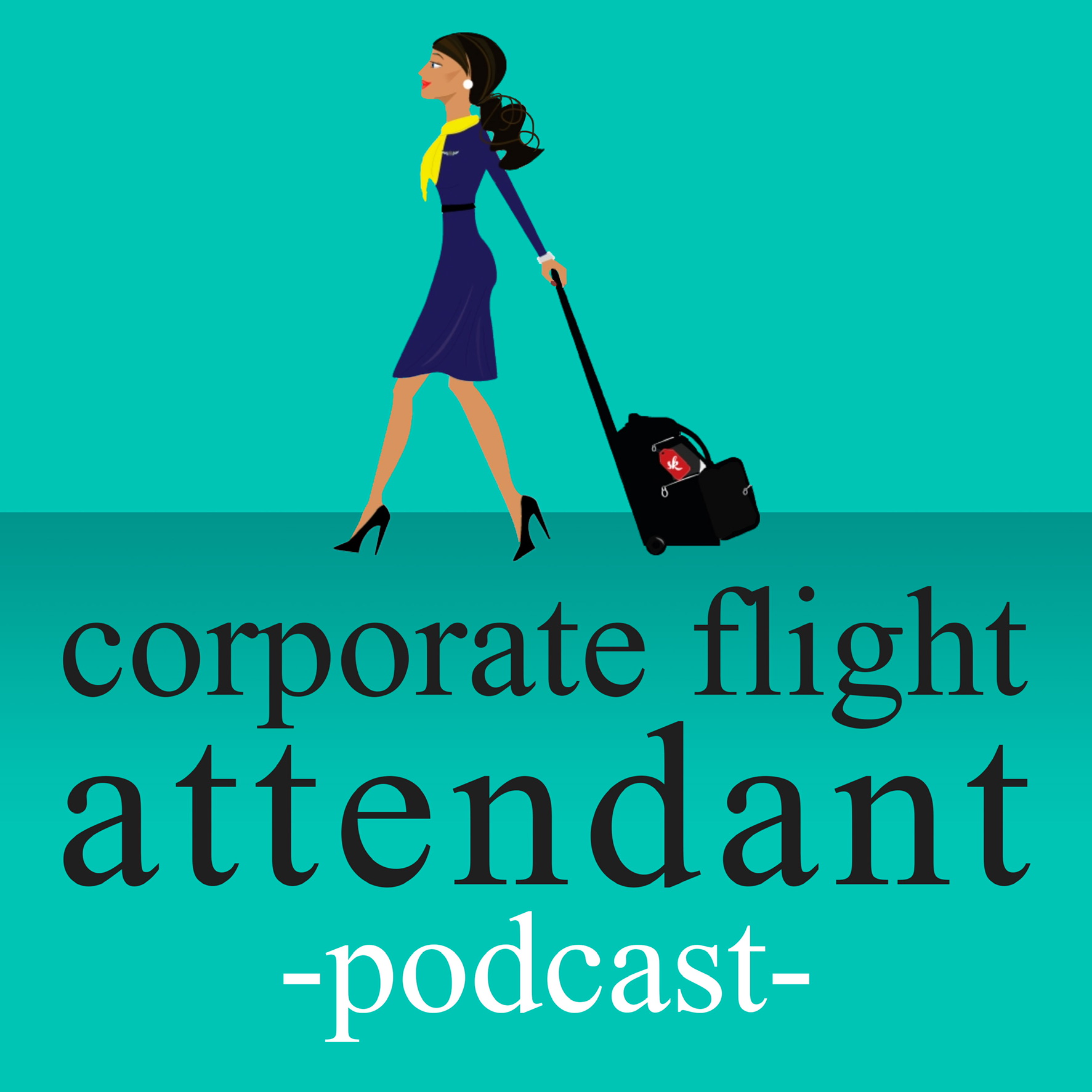 Jennifer reveals how to become a corporate flight attendant. Is it jet-setting with the rich and famous, or is there MUCH more to this job? Before dropping thousands on training, listen to this podcast to decide if this is your dream corporate flight attendant job. Also, listen to discover truths about training, jobs, salary, uniforms, resume and cover letter, requirements and much more!
Episodes
Friday Sep 30, 2022
Friday Sep 30, 2022
Why was Cara Delevigne kicked off Jay-Z's private jet? Though I don't know the full story, as an FA, I have questions regarding the decisions of the crew and those around her. 
Thank you for the download! If you like this podcast, give me 5 stars & tell an FA friend.
Check out my updated CFA BOOK with Lists Bundle included!
Follow me on Instagram @twoinchesofftheground